Julie Sandoval, NP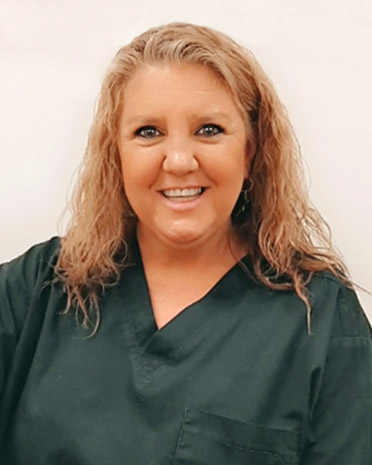 Julie Sandoval is an Acute Care Nurse Practitioner who moved to Florida in 2020. She received her Bachelor's and Master's of Science in Nursing from Colorado State University-Pueblo, in Pueblo, CO.
She has 14 years of experience in nursing. She worked as an Emergency Room nurse for 8 years and also has 5 years of experience in providing Primary Care to homeless adults.
Outside of work, she enjoys fishing, traveling, and spending time with her family.