Lisa M. Bennett, FNP-BC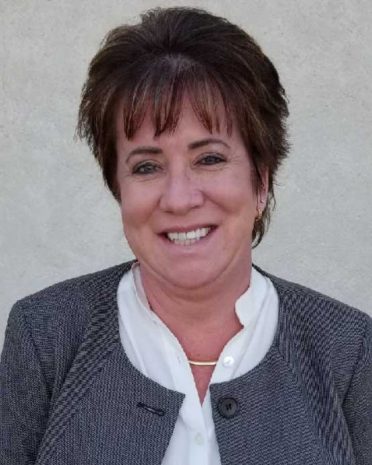 Lisa Marie Bennett is a Family Nurse Practitioner board certified by the American Nurse Credentialing Center and joined Premier Spine & Pain Center in 2015. She provides comprehensive pain management focusing on each patient's need to maintain a balance for optimal health.
Lisa Marie has more than 20 years of nursing experience in emergency medicine, trauma, open heart and critical care before becoming a family nurse practitioner.
Mrs. Bennett earned her RN status at Norfolk State University. She attended the University of Phoenix where she graduated with her Bachelors of Science in Nursing with honors and continued her advanced degree earning her Masters of Nursing at the Maryville University with honors as a Family Nurse Practitioner.
Lisa Marie is a member of the Sigma Theta Tau International Honor Society of Nursing, the American Association of Nurse Practitioners, the American Nurses Association, the American Pain Society, and the Academy of Integrative Pain Management. Her areas of special interest include alternative and functional medicine, cosmetic techniques, and IV vitamin therapy.
In her spare time, she enjoys traveling with her husband and three older sons.